The government has announced that the first six days of December will be observed as special days in memory of the beloved late monarch King Rama IX.  
The late monarch's birthday, Saturday December 5th, is also celebrated as Father's Day in Thailand.
Government spokesman Anucha Buraphachaisri said that areas outside the Defence Ministry, the Privy Council, Suan Saranrom and Museum Siam will be decorated for the occasion.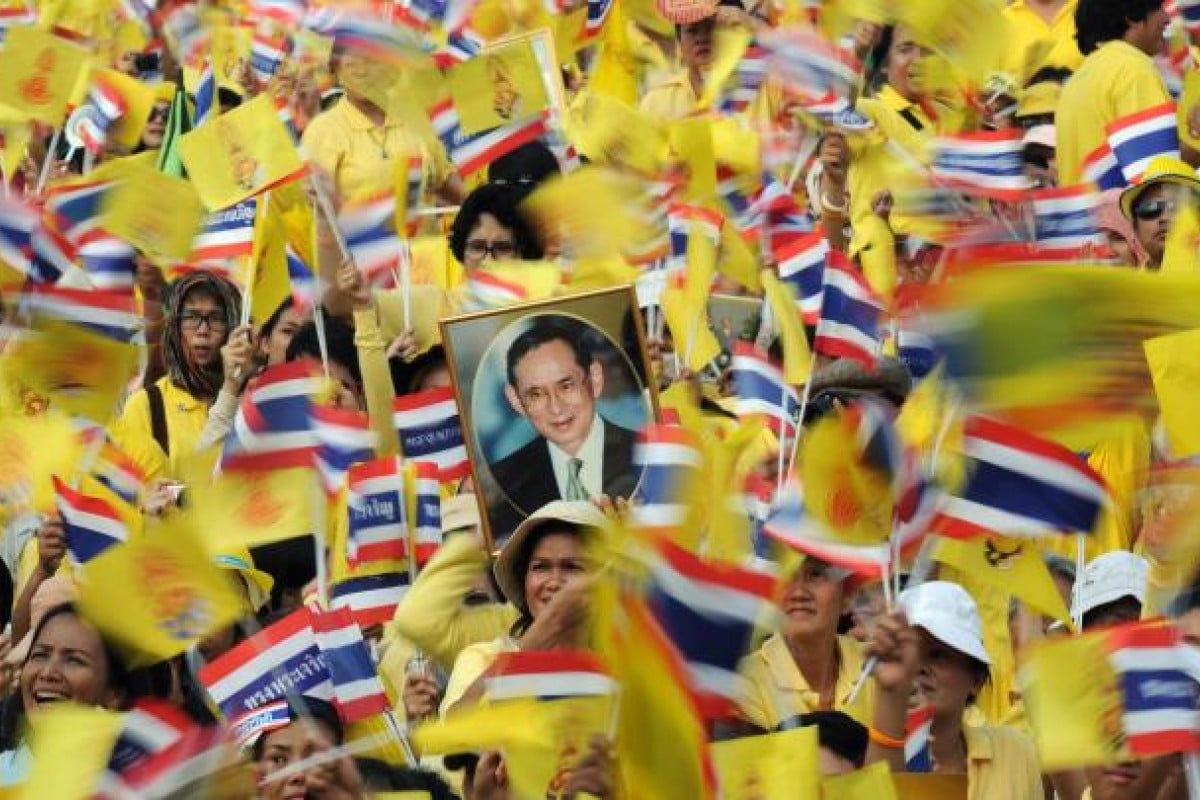 The birthday of His Majesty King Bhumibol Adulyadej, marks one of the most significant days for Thai people. The day, which is a public holiday, is also observed as Thailand's National Day and National Father's Day. Thai people celebrate this auspicious occasion on a grand scale to show gratitude to their beloved monarch. 
In Hua Hin hundreds of well-wishers will be gathering on Phetkasem near the entrance to Klai Kangwon Palace with ceremonies taking place throughout the day and into the evening.
His Majesty is regarded as the symbol of unity and social harmony in Thai society. The deep reverence felt by all Thais for their King is perhaps unique in the modern world. Each year on His Majesty's birthday, festivities are held throughout the Kingdom; lights decorate households, government offices, public places, and private companies everywhere. The love, respect, homage, and joy pouring forth from Thai people to honor His Majesty are wonderful to see.
Since he is recognised as the "Father of the Thai Nation," his birthday was designated as Thailand's National Father's Day in 1980.