King Mongkut's Science Park is staging a big event for National Science Week between 18-22 August.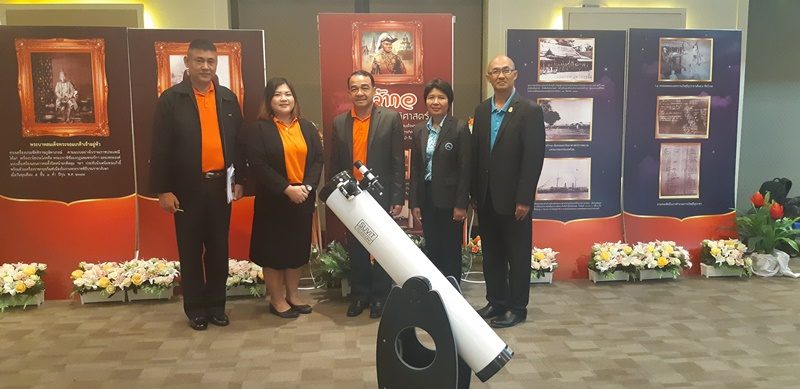 The focus of the event is to raise awareness of astronomy to Thai school children.  King Mongkut or King Rama IV, is regarded as the Father of Thai Science. 
There will be a sound and light show, a spectacular fireworks display, academic activities and a symposium on Science, Astronomy and Technology. One of the fun activities is a Water Rocket Competition.
This is a free event open to the public from 9:00 am to 4:00 pm.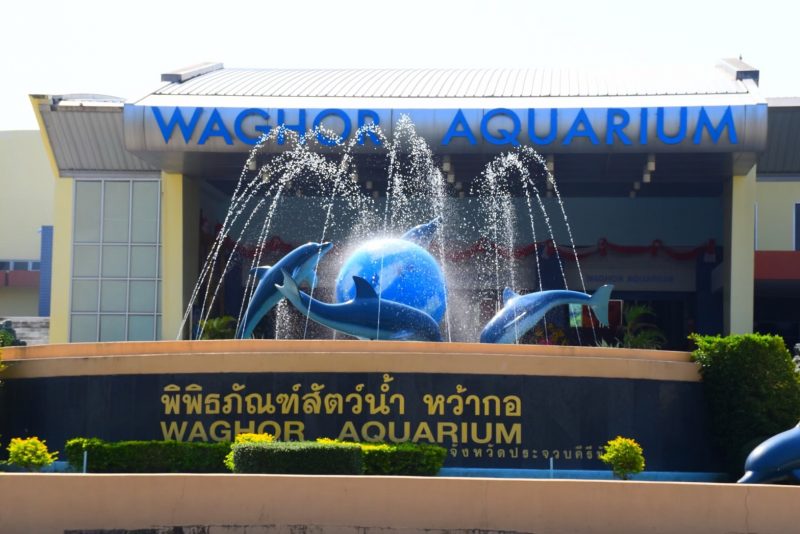 The King Mongkut Science Park at Waghor, Prachuab Kirikhan Province is located in Waghor Bay in Khlong Wan Sub-district, approximately 12 kilometres south of the Prachuab Khiri Khan City    In the past, Waghor was a small village in the Sub-district of Khlong Wan. It was the location of the total solar eclipse that King Mongkut had calculated would be seen on August 18th, 1868. The King came to this place to see the eclipse with his royal children and his entourage. He also had some foreigners join him on the trip to witness this natural phenomenon.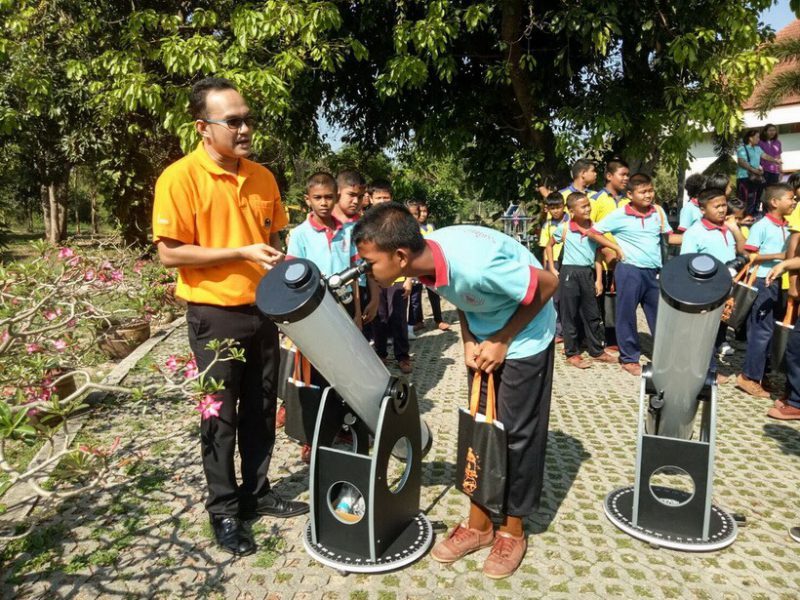 In 1993 the Ministry of Education announced the establishment of this place as an educational institute to honour King Mongkut and as a response to the policy of offering learning opportunities in science, technology, astronomy, space and the environment to students, young people and people nationwide