'Mae Sri Prachuap' is the name given to a micro chipped turtle which has returned to the beach at Thian Bay in the Bang Saphan Noi district of Prachuap Khiri Khan Province to lay another clutch of eggs.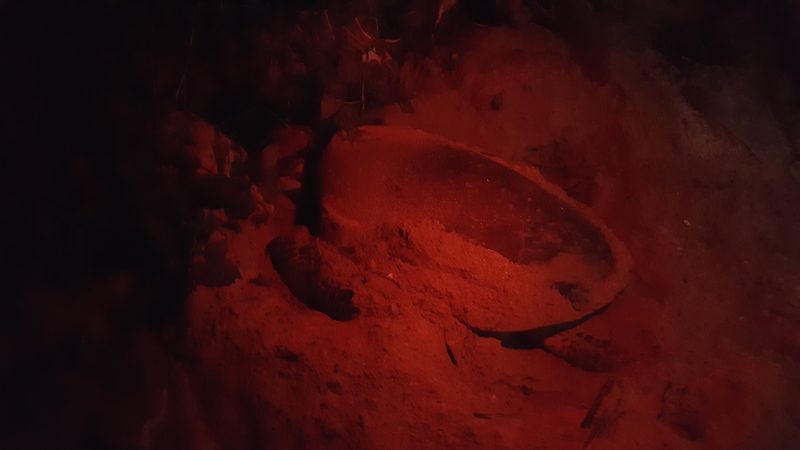 The staff of the Ao Siam National Park and the Marine Siam Resources Restoration Foundation discovered the return of this very productive turtle during a recent night patrol to a location where turtles come to lay their eggs between late May and October. Mae Sri Prachuap was micro chipped two years ago and has laid many hundreds of eggs during her return visits.Turtles are likely to take over an hour to complete depositing their eggs in a shallow depression in the sands before scraping back the sand to cover their eggs and then returning to the ocean.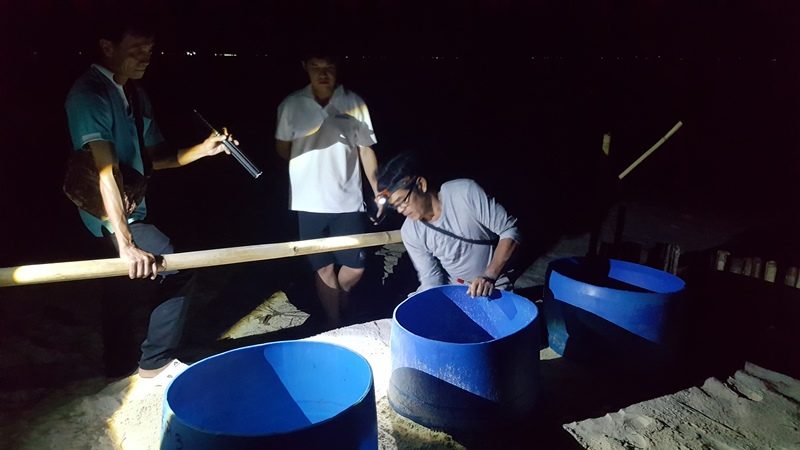 Incubation of the eggs takes between 60 and 65 days, however left to their own devices juvenile turtles face many early challenges and a low survival rate.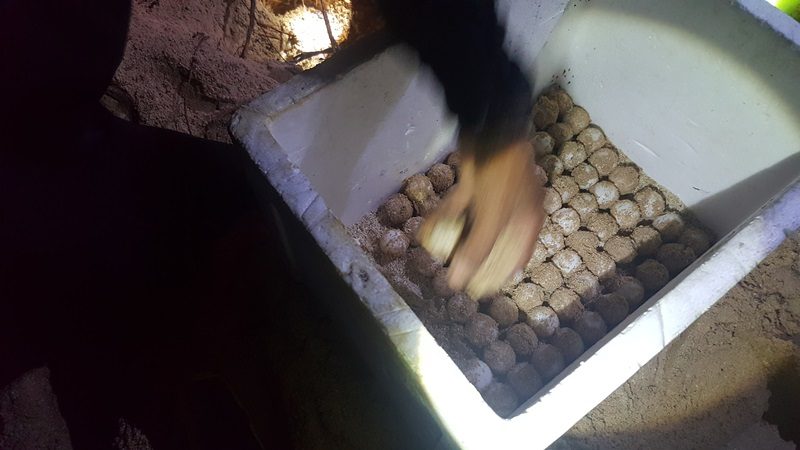 Under the expertise of National Park marine experts, discovered turtle eggs are taken from the beach to specialised breeding facilities and nurtured until they are strong enough to be released; giving them a much better chance in their early life and a helping hand to these rare breed of sea turtles.