If you are yet to discover the glorious monument to the reign of King Rama IV at Phra Nakhon Khiri in Phetchaburi, you are invited to a cultural event on 12th to 14th July, when the history of this park will be on display.  This significant historical and cultural park provides another example of why our region is known as the Royal Coast.
Phra Nakhon Khiri is a Palace built in 1860 for Rama IV which became a historical park in 1979. King Mongkut (Rama IV) loved this area so much, he decided to build a summer Palace here to be used as a Royal retreat when visiting the area. The Palace named Phra Nakhon Khiri, which is also known as Khao Wang meaning mountain with the Palace, was completed in 1860.
In 1979 the Palace was declared a historical park, where the Fine Arts Department has an exhibition of personal items of King Rama IV and King Rama V on display, including ceramics from a number of foreign countries. The historical park comprises of Palaces, Temples, Royal Halls, pagodas, chedis and other buildings and is spread out over three hill peaks. Some of the buildings are in classical Thai style, while others are greatly influenced by European neo classical or Chinese style.
There is a cable car to reach the top, arriving at the Western peak. From here it is a pleasant walk to the two other peaks.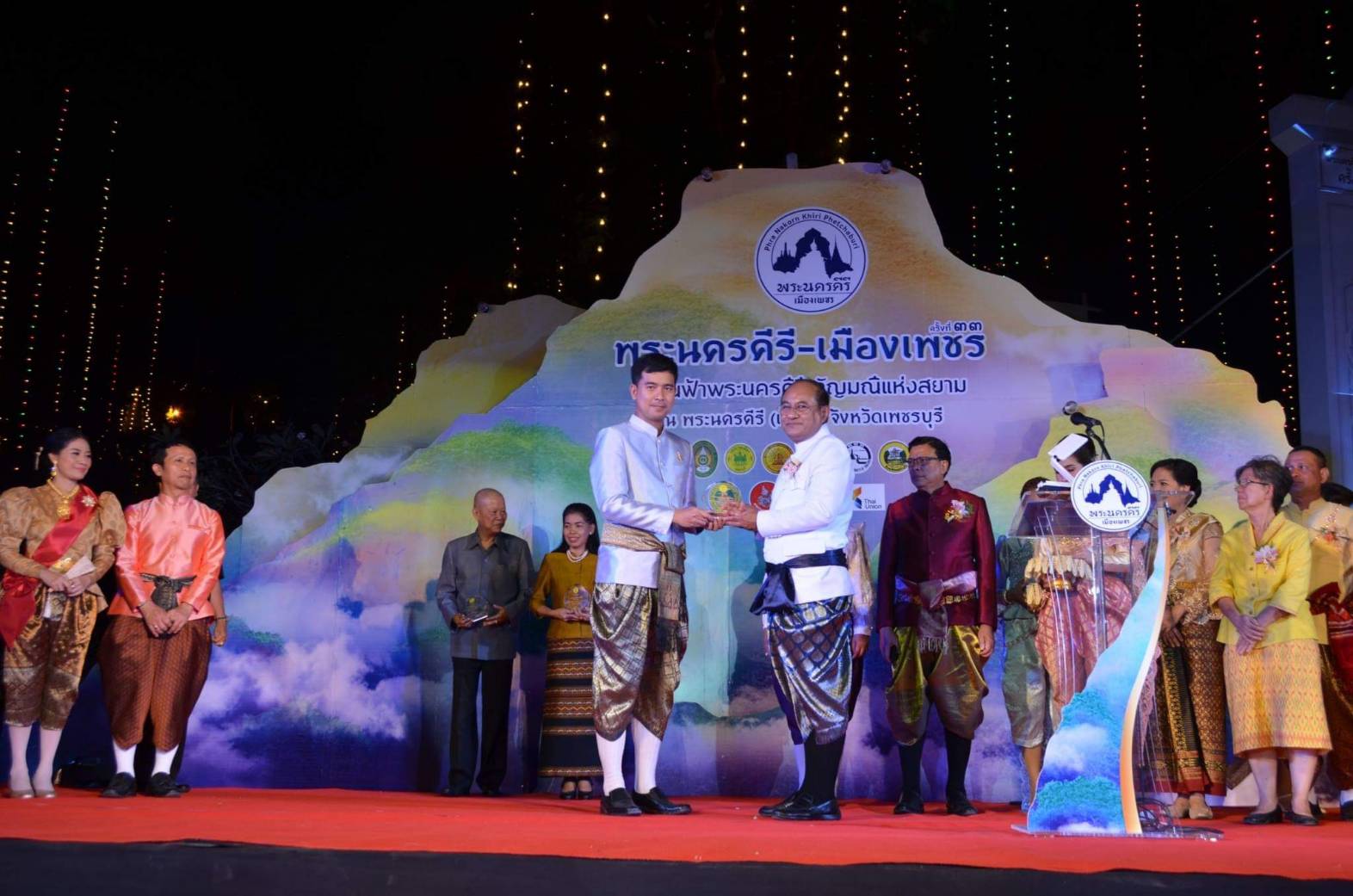 From 12th – 14th July, the park will be alive with events including the opportunity to see craft demonstrations, and artists at work as well as traditional period music and dance performances. Academic lectures will be presented be eminent Thai scholars every afternoon to evening.
Very authentic Thai costume from the period will be available to try on; perhaps for the ultimate Thai selfie!
Where: The Phra Nakhon Khiri Historical Park is located between Phetchakasim Road and the Phetchaburi city. Access to the cable car is close to Phetchakasim Road for the easiest access rather than on the city side of the twin peaks.